Have you heard any of the following statements from your Remodeler, Building, or Heating Contractor?
"You can't have wood floors if you want radiant floor heat."
"Radiant with carpets just doesn't work."
"You always have to install another backup heating system with a radiant heat system." "No, you can't have what you want!"
"There's absolutely no way we can work floor heating into your budget."
"This white plastic tubing is the only way to go for radiant floor heating."
"This control strategy is the only way to go for radiant floors."
Every one of the above statements is FALSE!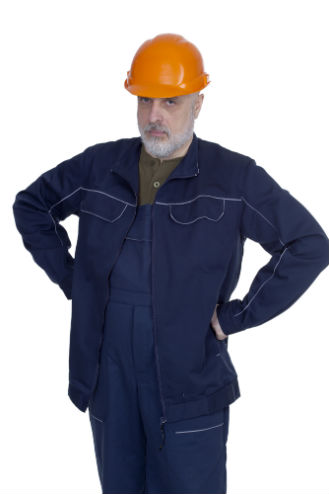 Has your General Contractor (with an average heating crew) given you any of the above advice?
You can specifically request that the Heating and Cooling Sub-Contractors for your project be separated from the General Contract, so that you can directly hire someone who's properly trained. (Contrary to your best interests, not all Builders will agree to this, unfortunately.)
Let's be fair.
Your General Contractor who makes the above statements isn't lying to you—he's well intentioned, but just hasn't pursued the education required to know the real truth about designing and installing the best heating system for your home.
For example, here's a 1 minute video that shows you a VITAL insulation-with-radiant-floors standard that MOST General Contractors and their crews don't follow:
Buyer Beware
Many homeowners are surprised to learn that New York State does not require a heating system designer or installer to have any sort of training or licensing!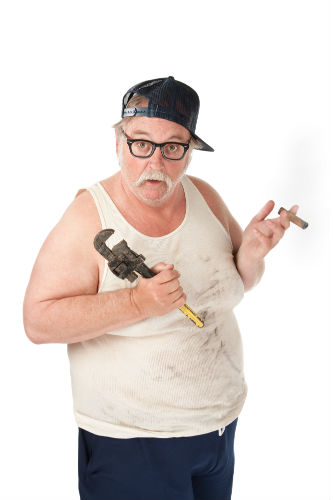 The cities of Glens Falls and Saratoga Springs require plumbing licenses, but not heating. And outside of those city limits, you're on your own for plumbers as well.
This means it's up to you as a consumer to make sure that the worker who designs or installs your floor heat is not the proverbial high school dropout who has exhausted every other career opportunity.
Ensure that he's not the well-intentioned but uninformed individual who fancies himself a professional because he's got a pickup truck and pipe wrench.
A lot of folks have done their homework and know that radiant heated floors are the most comfortable and least expensive choice (as opposed to cheapest—there's a difference!).
As a result, heated floors are more and more in demand. So nowadays, most plumbing and heating contractors and builders will say,
"Yeah sure, we install underfloor heat, no problem."
Smart homeowners want a contractor who has distinguished himself and taken the initiative to pursue a specialized education in radiant floor heat. One who's qualified to design and deliver the most efficient and cost-effective system for their home.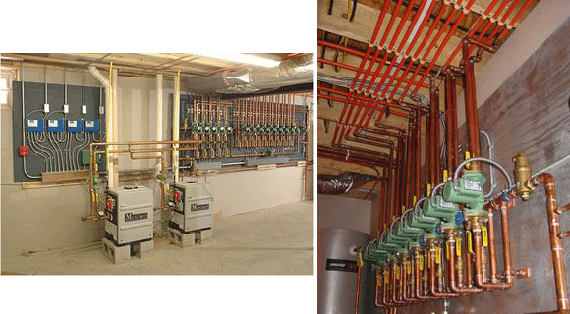 Hire an expert and get a masterpiece!
Effective and economical radiant heat is a multifaceted science. Cutting edge materials and innovative techniques are constantly changing the face of the industry.
So how do you go about finding a highly trained and skilled craftsperson who'll give you value for your dollar?
Simply ask if he can explain to you why the above statements are false.
And yes, you CAN have radiant floor heating with your wood floors!
Trusted Home Comfort And Efficiency Expertise
"I did plenty of research for the construction of our 9,000 square foot home, and knew that radiant floor heat was the best choice for even temperatures.

When our log home manufacturer heard we wanted underfloor heating, he recommended David Sellers Mechanical right away.

And the radiant floors work very well – as big as our rooms are, we still have even heat throughout the home.

I also like the efficiency of the system.

I prefer Dave Sellers' systems because they're well designed. That's why I recommended him for my brother's new home, and will recommend him for my son's upcoming new home project as well."