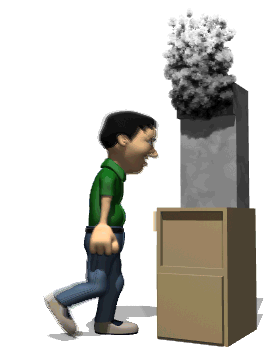 In his decades of mechanical experience, David Sellers has very rarely seen 'factory lemon' heating or cooling equipment.
Sadly, 99% of the time, poorly performing systems are designed or installed incorrectly.
But take courage! Dave loves a troubleshooting challenge!
He's well-known in the Capital, Saratoga, and Adirondack Regions (and beyond) for saving the day with his knack for troubleshooting.
He specializes in Munchkin boiler troubleshooting.
Call (518) 623-9760 today!