Do the Glens Falls, Lake George, or Saratoga Area Contractors Bidding on Your Project Offer Cruise Control for Your House?
Would you consider one light switch to control all the lights in your home?
Custom designed zones for your heating system gives you room by room comfort. Get the right level of heat exactly where you want, without wasting fuel on unoccupied areas.
Controls for your radiant floors automatically keep the floors within your comfort range as outside temperatures go up or down (known as outdoor reset). Your desired perfect temperature will be achieved, but not surpassed. Your heating system will work like a system.
It's like cruise control for your home.
You'll never have to think about whether the system is on or off. You'll only notice the comfort. You can sit back, relax, and enjoy the affordable luxury of warm floors!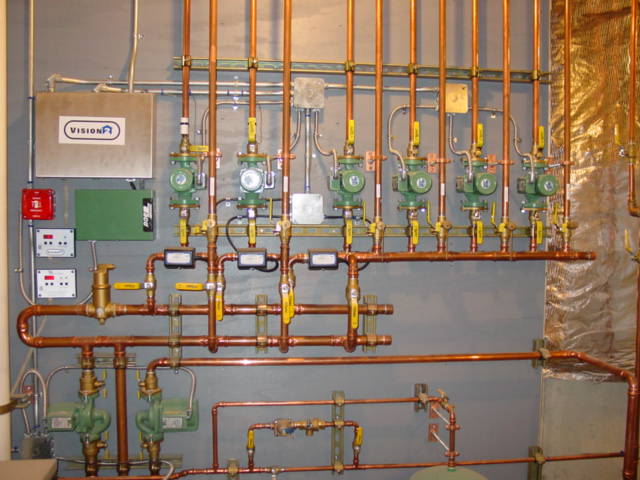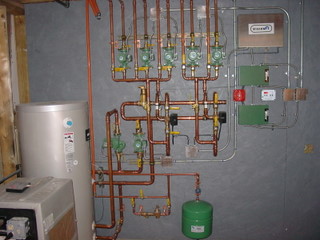 Don't Forget to Ask Us About Smart Home  Energy Automation and Monitoring Online!